Sending reports just got easier …and prettier
With today's release we save you more time and give you email branding!
Mail online marketing reports in your own style: add a logo and your own signature.
Use templates to save a lot of time and impress your clients!
As a bonus we updated the Bing Ads integration. And we have a special Christmas offer!
Your own styling
Emails can now be branded with your own logo! Or use client logos.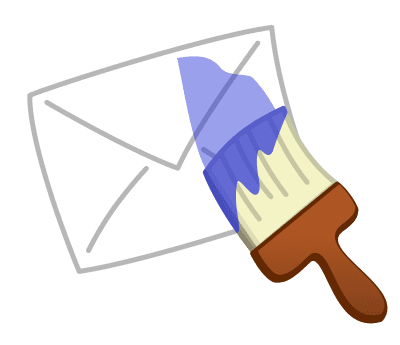 Email templates
Templates can contain a subject, logo, body and signature. These can be reused later, which will save you time!
Use templates for weekly or monthly reports or use client specific templates.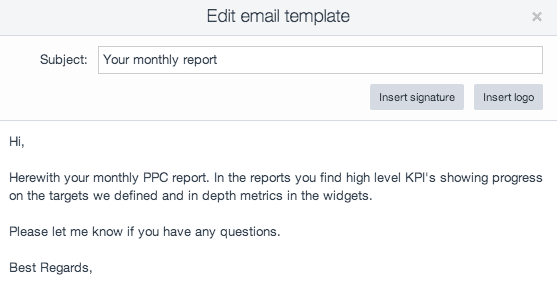 Signatures
Use signatures in the mail, just like in Gmail or other email clients.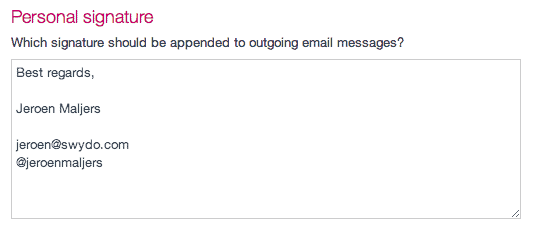 Improved Bing Ads integration
Bing Ads widgets now contain cost per conversion! Like you requested. Besides this, Bing authentication has improved. It is now easier and safer.
Special Christmas offer
Upgrade today from any plan to another and get the special Christmas
offer.
Save 20% for 4 months using  

This offer expires on December 31st, 2013.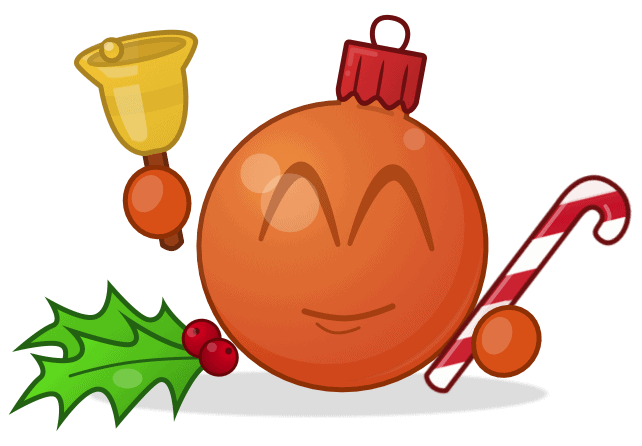 Merry Christmas!
from the Swydo team.