We have redesigned the Swydo menu and interface! The new version includes a stylish and clear menu for easier navigation. Why the change? To give you a better user experience, why else? Plus, the redesign accommodates our newly added features.
What has changed?
The left panel navigation menu will show you the main options:
Reporting;
Clients;
Projects;
Tasks;
Users (new).
Each section tab has it's own relevant submenu on the top part of the page. For example, at the Report's page, you will find the submenu (top) Report Templates, Brand Templates and Send logs.

We've changed the old 'gear' menus and added one solo menu located at the top right side of the page with your photo.

Everything regarding your account settings will be in this menu.
Profile Settings
Connections from Data Sources
Email settings
Payment and billing
Now it is easier to find your way through Swydo and to our support pages. If you still have questions just check our documentation site, ask us a question or request a demo. We'll be happy to help!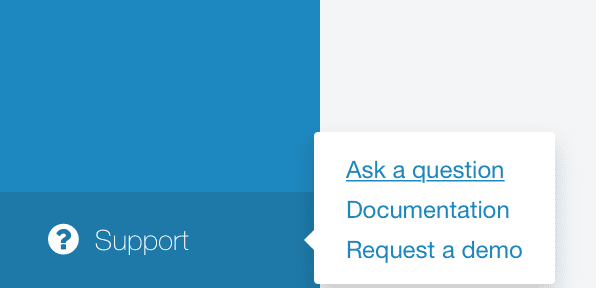 As always, your feedback helps us serve you better, so we look forward to your comments!