Hilversum, The Netherlands – March 12th, 2020 Swydo, digital marketing reporting, monitoring, and workflow platform announces the start of a partner program for marketing technology companies. With this program, Swydo offers vendors, tools and software solutions the opportunity to integrate their data with the Swydo platform.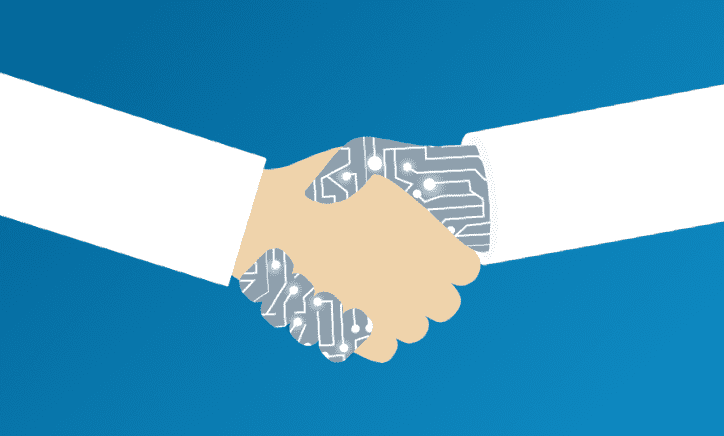 Swydo's objective is to support the decision making process of companies with data-driven insights. The introduction of the technology partner program will enable Swydo customers to incorporate even more third party data into their reporting, which will improve the quality and scope of their reporting process, reports and dashboards through a more connected, integrated marketing stack.

This program is an important step within Swydo's technology ecosystem, and creates a structured way to work together with third party platforms to develop solutions for joint customers, connect together new data sources, improve reporting processes and drive better decision making. In addition, the program offers participating companies access to Swydo's technical resources and opportunities to jointly develop marketing activities.

"The goal of the technology partner program is to increase flexibility for Swydo customers and bring together more of the tools and data sources they rely on into our reporting ecosystem," said Swydo founder and Managing Director Jeroen Maljers. " "By giving data providers the ability to create custom integrations, we can positively impact users' marketing efficiencies and ROI.

Learn more about Swydo's Technology Partner Program and how we support our certified partners through integration and co-marketing resources.
About Swydo
Swydo's industry-proven, award-winning reporting, monitoring, and workflow platform retrieves data from multiple sources to create professional, customizable reports and dashboards. Swydo helps marketers successfully communicate results and insights through data visualizations while maximizing efficiencies and helping agencies scale. For more information visit www.swydo.com