No more unexpected overspent budgets, unexpected CPC rises
or faltering conversions. Get alerted in time!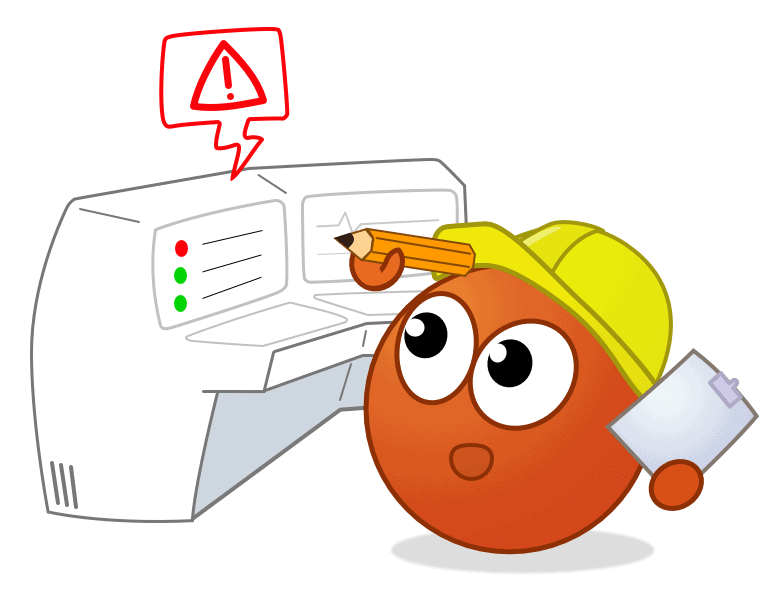 Clients dashboard.
See in one glance how your client projects are performing.
The projects automatically get a green, orange or red bullit.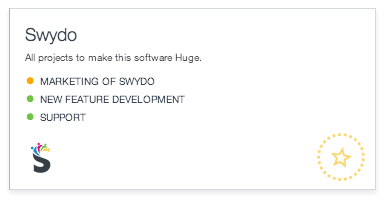 Projects dashboard.
See which KPI is failing on the project overview.
(Yeah, check, I'll start working on that CPC tomorrow!)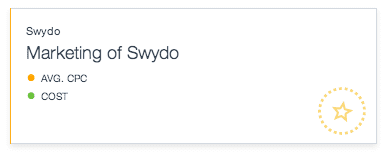 Ultimate control for the best online marketers!
Easy set up.
Checkout this blogpost for some simple instructions on how to set this up.
And yet another bonus.
Two new Analytics widgets have been added:
– Medium Performance
– Source Performance
This is another step in strengthening our position as the market leader in reporting and workflow for online marketers.