Google announced yesterday during a press event that it quietly introduced a new search algorithm about a month ago that's called "Hummingbird".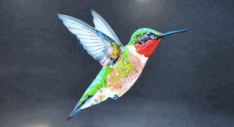 On the different blogs there's enough debate and attention what the effects are for SEO. I could not find any remark if there are any effects on paid search. The advice from Google for webmasters is as it always has been: just make good, quality content, follow the technical guidelines and traffic will come Thou.
The Hummingbird update is anticipating on the conversational search people use more and more. We PPC pro's are all familiar with the Search Query reports in which we sometimes find the most funny, lengthy and conversational search queries.  Or just look at what Google suggests in the browser to see that people search more and more in sentences in stead of keywords.

"Search by voice" features in Chrome and other devices/browsers like IOS also stimulate conversational search. I find myself talking to my phone more and more with a question. It's so easy for lazy people. It will not be long we will see people talking to their Google Glass with questions.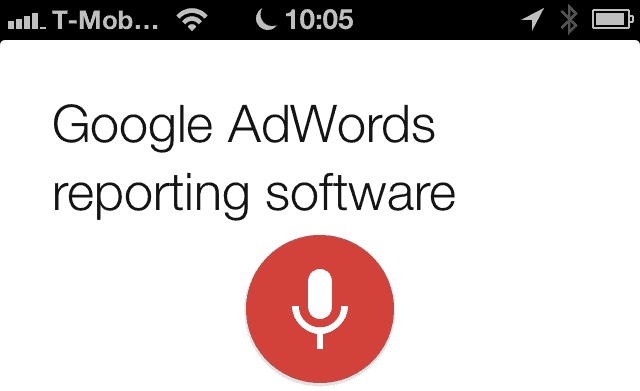 But what are the consequences for PPC marketing? Our campaign structure, use of match types and ads will need to anticipate to these conversational searches.
Will it mean we will have to use Broad Match Modifier more? Will our perfectly crafted [exact match keywords] not trigger that much impressions anymore? Do we have to include the " How do I", " Where can I buy" and other first keywords of a conversational search query in our keywords?
What is your opinion?