Great news! Swydo is starting a special Perk offer for it's community. And the first perk is not a small one!
Now we got a great deal for you from our friends at Moz, the leader in Marketing analytics software to manage all your inbound efforts. Swydo users can now have 60 day trial for the new Moz analytics suite in stead of the normal 30 day's.
Moz creates inbound marketing analytics software and fosters a vibrant online marketing community, and they have teamed up with us at Swydo to bring you a special offer. Try Moz free for 60 days, with no contracts or commitments. Just the goods.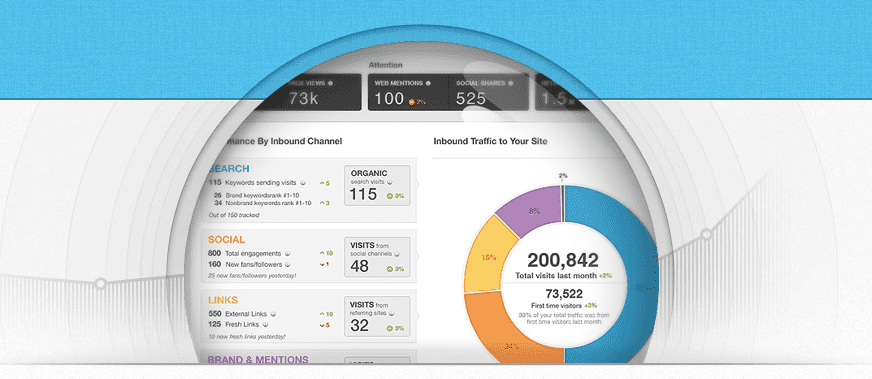 Moz Analytics is the only marketing analytics tool that gives you all your inbound marketing data in one place, beautiful data visualizations over time with custom reporting, competitive insights to help with research, and actionable recommendations to help you perform better.
Our own marketers at Swydo use Moz. Try it now and start managing your inbound marketing efforts. Stay tuned for more special perks for Swydo users soon.