All categories
Call tracking
Analytics
SEO
Sales & CRM
Social media
PPC
Email
Didn't find the integration you were looking for?
Leverage our Google Sheets integration to incorporate third party data. More info below!
GOOGLE SHEETS INTEGRATION
Incorporate third party data into your reports and dashboards
Our Google Sheets integration enables you to include any third party data into reports and interactive marketing dashboards along with Swydo's existing data source integrations including Facebook, Google Ads, Instagram and more.
Swydo's all in one reporting platform provides you the ability to combine all key data into one dashboard or report.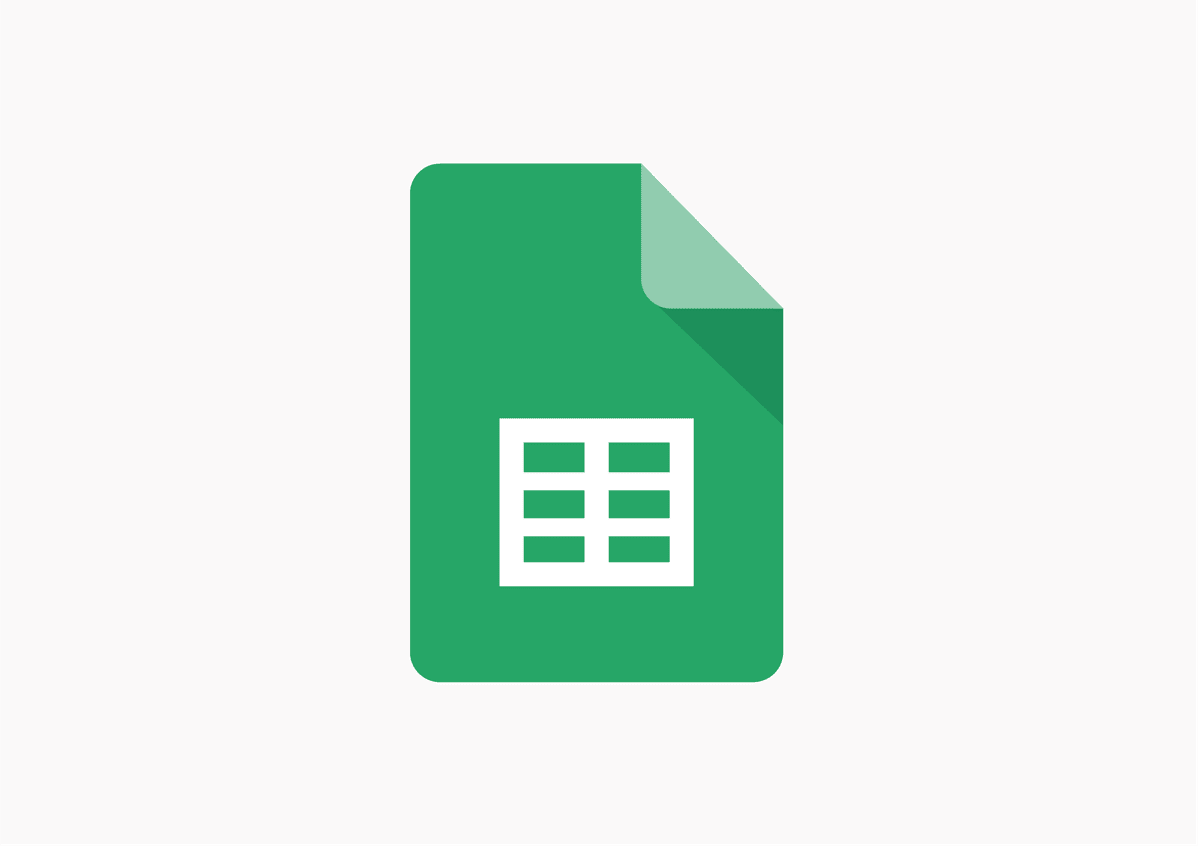 Get started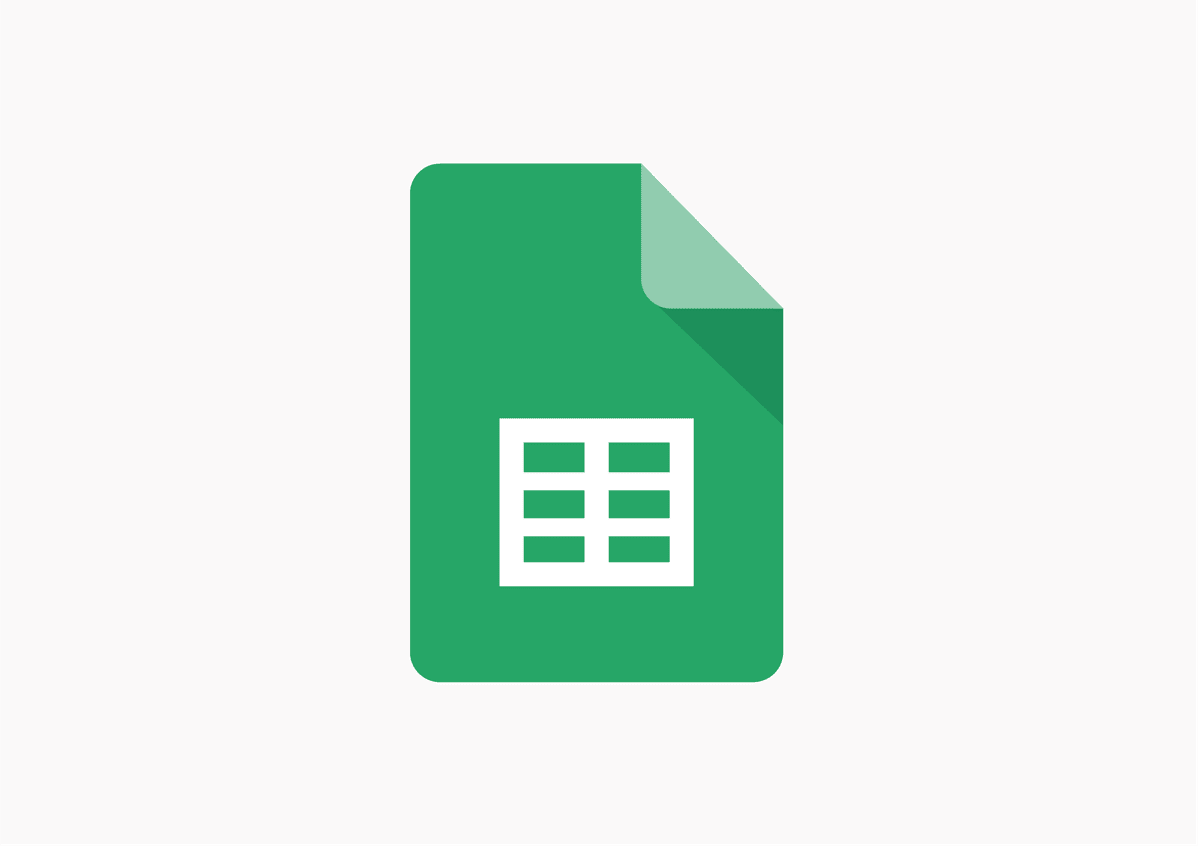 How it works
1. Select template
Choose one of our predefined templates or create your own
2. Connect
Connect your data sources
3. Customize
Customize your data to meet your client's needs
4. Share
Schedule and share a dashboard, PDF or online html report with your team or clients
Create your free online marketing report in minutes
Free for 14 days, no credit card required, cancel at any time
Request a demo
Get started