A much requested integration has arrived.
Reporting and monitoring Facebook Ads campaigns is just a few clicks away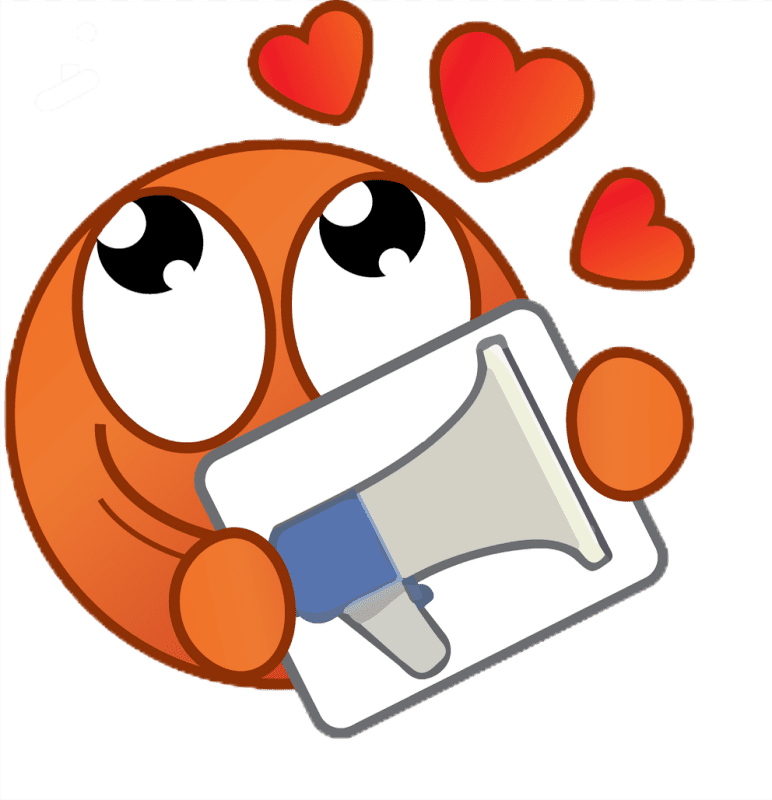 After testing and improving for some months with Beta users we have now opened the Facebook Ads integration for all, including you! Report on Campaigns, Ad sets, Actions and much more. Also included are 'Single Metric' KPI's and Widgets in which you can choose the specific metric you want to use.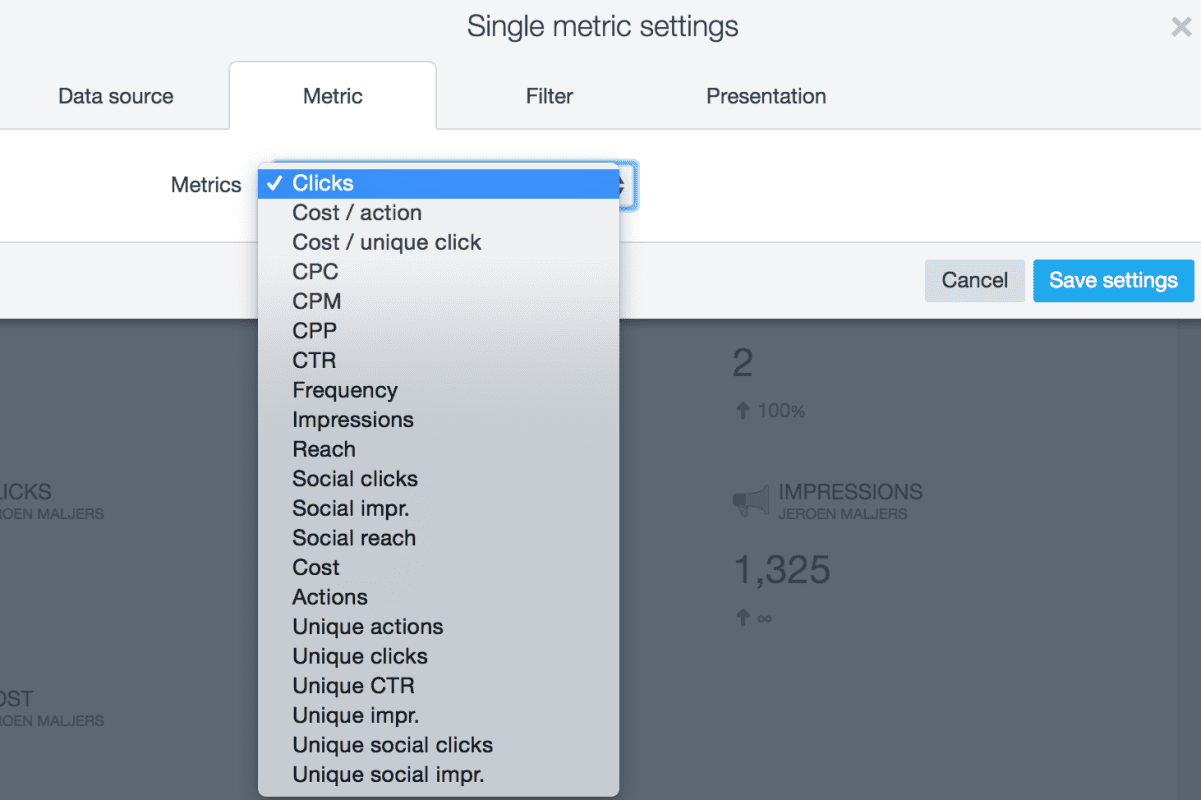 Another step in strengthening our leading position.
With this new data provider our team has further strengthened our position as the leading platform for PPC reporting with integrations with AdWords, Analytics, Bing, Facebook Graph, Pingdom and now also Facebook Ads.