This a slightly adjusted version of our adjust-ppc-campaign-to-segments for the MARUG marketing presentation at the Groningen University, Netherlands of March 2013.
Marketing is all about problem solving.
What problem do you solve?
ARE YOU MARKETING DRINKS IN DEATH VALLEY?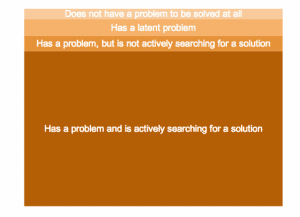 ARE YOU MARKETING SNOW BOOTS IN JAMAICA?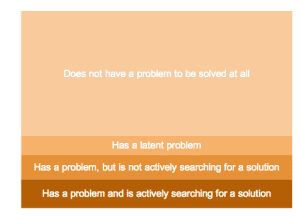 DO YOU REALLY ADJUST YOUR AD COPY ?