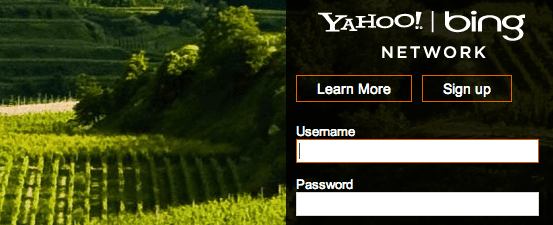 This time a technical writing on Swydo and developments in the near future regarding our support for Bing Ads.
As announced in the Bing Ads community the new API, version 9, is available. Currently Swydo uses the Version 8 API. Version 8 API requires users to authenticate using a "Bing Ads User". This is what is currently the option in Swydo to authenticate for Bing data.
With the new API in sight (available since september 12th, while Version 8 will be end-of-life on June 1st, 2014) also a new method of authentication will become available. Microsoft will adhere to the industry-standard OAuth 2.0.
More on the Microsoft website on this link: https://msdn.microsoft.com/en-us/library/dn277356.aspx
In the announcement Microsoft also mentions that in the near future the Microsoft Account authentication will be their only option of authentication.
Therefore Swydo has decided to make the following changes in Swydo Bing Authentication:
Next year February we will start integrating Version 9 API in Swydo, and phase out Version 8.
The moment Version 9 API of Bing will be integrated we will change our Authentication method from Bing Ads User to Microsoft Account Authentication.
The Authentication popup will be changed and users requiring Bing Ads in their reports need to re-Authorize with Microsoft Accounts. The planning is to have the new version life around February 15th, 2014. Giving us enough time for the March reports.
The new Authentication method will be much easier than the current method. During February we will inform you timely about a migration / set up instruction, so scheduled reports will continue to run smoothly.
If there are any questions about this, please email them to support@swydo.com.
Thanks,
Bert Catsburg
CTO Swydo.com