Lightning fast and easy new worksheet! Do you like speed? We completely revamped the worksheet. This worksheet alone is worth a subscription to Swydo.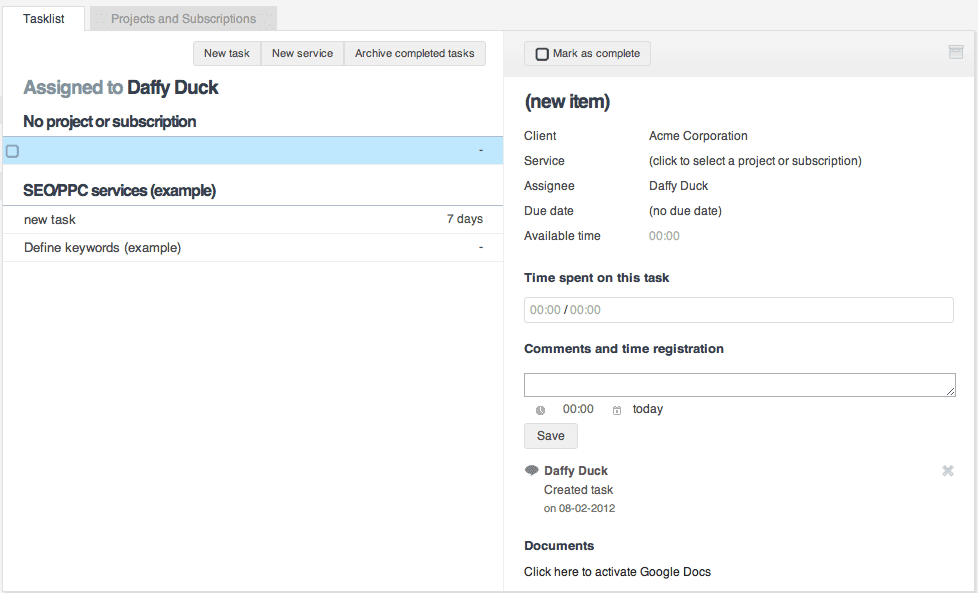 Online marketing KPI's
You already had reporting on Google Analytics, Adwords and Webmaster tools, but now we've added something really nice: Online Marketing KPI's. Define when the metrics should turn green or red.

New colours and look and feel
We understand that Swydo is your companion a large part of the day. So your buddy should look like a nice Dude (or Dudette). You really should take a look for yourselves, but you probably already have.
What are we working on?
We understand that reporting should be prio nr. 1.  We will start by the ability to generate pdf's easily and next step will be a full fledged reporting tool.
Do you have other suggestions for our product roadmap? Please let your voice get heard at support.swydo.com.
So login to your Swydo account and use these new features.