Introducing brand templates
We actually like the pink! …. But we heard you would like to brand the reports with own agency or company colors. And we understand that. 🙂
So today we are introducing brand templates for the reports. Apply custom colors in the headers, tables, graphs and footer; change the font of the reports. Be creative and design the template(s) that suits your agency or company.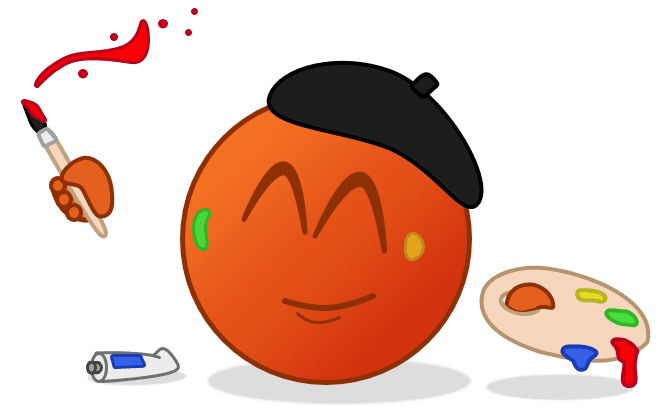 Define your own templates in the Manage Brand Templates Section.
Set one of them as the default for your Swydo.
Creation of a template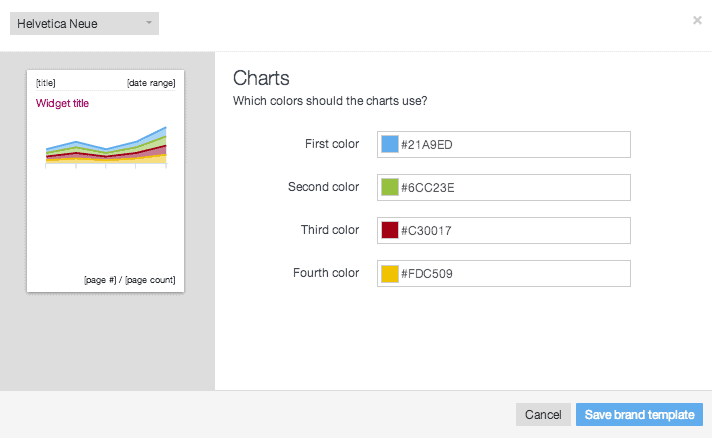 Overview of templates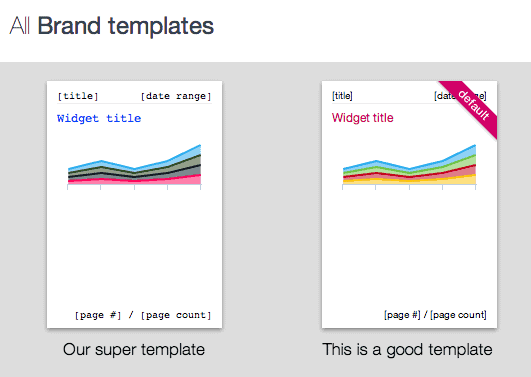 This is another step in staying the best reporting and workflow tool for online marketers.
Go to your Swydo to test this new feature now.