" My client does not even read the monthly PPC report; why bother sending it "
That's what we hear sometimes from our customers. Of course as a reporting tool for online marketers we advocate sending monthly reports (dhaaa), but we have some very good reasons for you:
Why report:
Reporting makes you look professional. A professional agency or department should report to clients and management.
Drafting the report is a good reflection point for campaign management. When you look at the KPI's and give an explanation in the widgets you probable look at the metrics at a different angle than when you are logged into the adwords interface.
Reporting gives you transparency towards your clients.
Reporting gives you a proof that the campaigns were not managed by you without interaction with the client, in case of disputes.
The fact that the client does not read the report does not mean she is not interested in it. Maybe you did not announce the reporting when you started working together, maybe you did not thoroughly go through the first report, maybe the client does not realise what valuable info is in the report.
Not reporting could lead to large disasters, like the client not know or realising that for example a certain spend is continued, certain campaigns are still active, certain keywords are active etc. etc.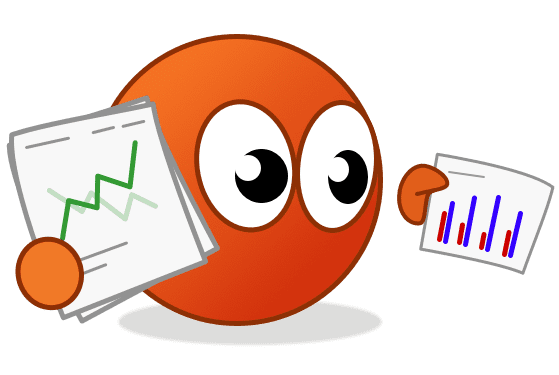 Takeaway's:
Reporting is not optional, but mandatory for a professional online marketer.
Educate the client what he can read in the report.
You can and should let the report by followed by a Follow up call to explain the report and discuss further actions. For the smaller clients the frequency can be bi-monthly or quarterly and larger clients on a weekly basis at minimum.
Differentiate the granularity of the report based on the clients wishes and level of expertise.
Don't throw a pile of metrics over the fence, but use the narratives, summaries and add a glossary.