Swydo supports Google Shopping
Report Google Shopping campaigns now with Swydo. Only 3 weeks after Google announced the introduction of the AdWords API for shopping campaigns our integration is released!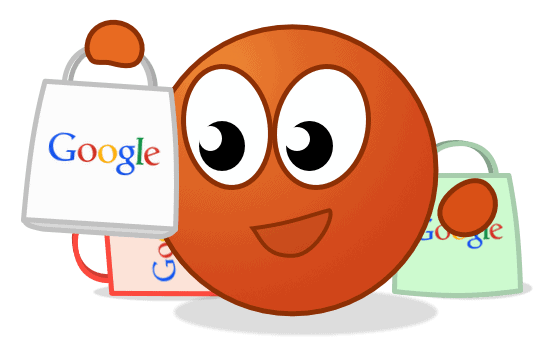 Google Shopping Integration.
The Shopping Campaigns are integrated in all relevant widgets.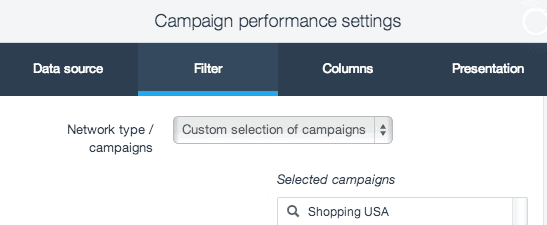 Special Shopping Widget.
Drill down to Category, Product type, Brand, Item ID, MC ID and Store ID, just like in de dimensions tab in AdWords.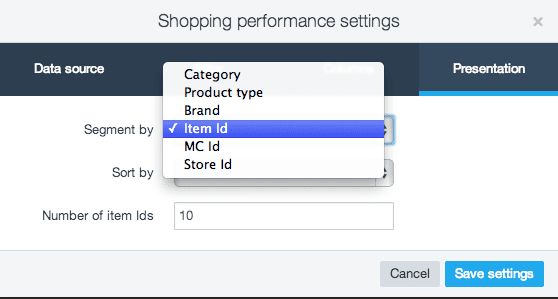 Bonus.
As always our programmers love to surprise you and released some extra features. There is an improved Analytics visits widget and Phone call conversions are now integrated in the AdWords conversion metrics.
This is another step in strengthening our position as the market leader in reporting, workflow & monitoring for online marketers.
See your cool new features now!
For your convenience we added a handy pre-populated tweet so you can share this great news!