Great new features.
Compare date ranges on a month-on-month base (much requested!), organise clients and projects better between account managers and report on Ad Extensions and Geography.
Compare month-on-month and KPI's per month.
We though we were clever, we admit. We wanted to compare 30 days with 30 days. But you all manage on a monthly basis and have committed to x conversions per calendar month, not per 30 days.
To help you out, we made it possible to set KPI targets per month and comparing them MoM! O yeah!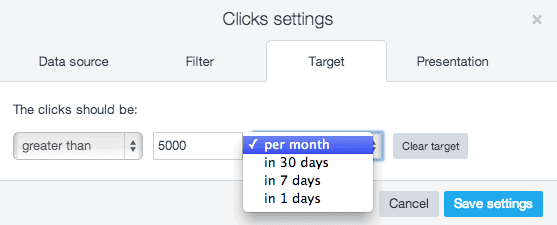 Per month targets and MoM comparisson will be the default from now on.
Filter on account manager and assignee.
Working on a lot of clients and campaigns? To help you organise this better you can filter clients on Account Manager and projects on Assignee. This way only those clients or projects that you work on are visible.

AdWords Ad Extension.
Report on the AdWords Sitelink, Call, App, Location and Review extensions with the new Ad Extensions Performance widget.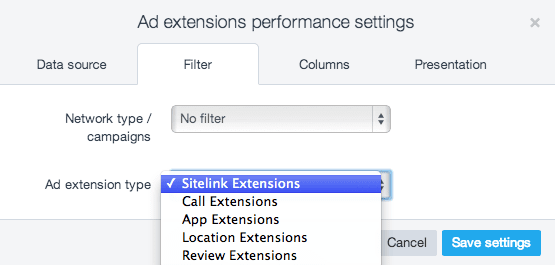 AdWords Geographic Performance.
The second new widget, the AdWords Geographic Performance widget, reports on the location of the AdWords performance. Report all the metrics like clicks and conversions and the location they were initiated.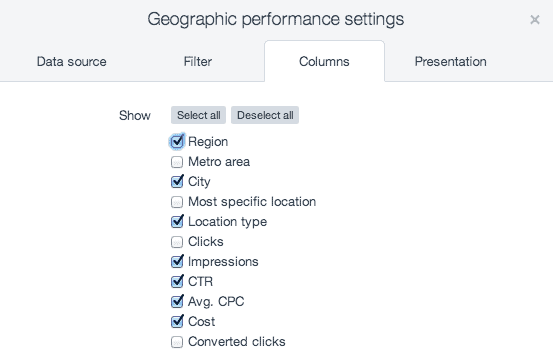 This is another step in strengthening our position as the market leader in reporting, workflow & monitoring for online marketers.