CUSTOM INTEGRATIONS
Build your own integration
Take your reporting to a new level by creating your own custom integration with any third-party source beyond Swydo's current integrations.
We are handing you the keys to building your own connections between your CRM system, marketing automation platform, SEO tool and more.
Contact us to receive the documentation and get the support you need to get started.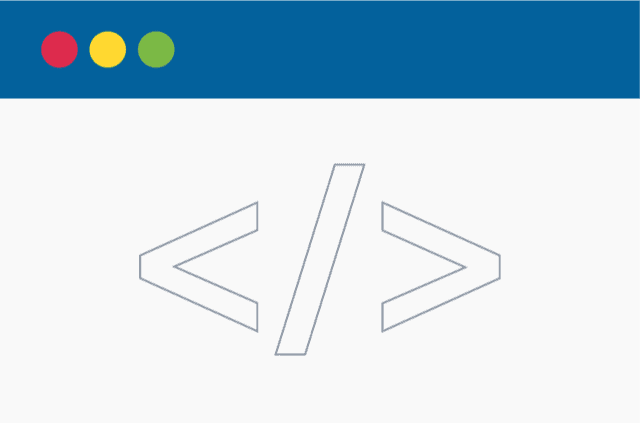 Contact us to learn more about custom integration